PRESIDENT of OHIO C.O.P.S.

___________________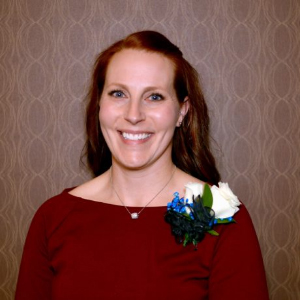 Laura Richards

President


PROFILE

Laura Richards is the President of Ohio C.O.P.S. She is a full time Deputy with the Franklin County Sheriff's Office in Columbus, Ohio. Laura became a law enforcement survivor, when her son's father, Deputy Marty Martin, was killed in an on duty car crash on September 6, 2008. Laura and her son have been involved in Concerns of Police Survivors hands on programs since then, attending COPS Kids Camp and several National Police Weeks.

Laura began giving back to Ohio COPS in 2016 and is committed to helping Ohio's families of fallen Law Enforcement Officers.


Photo by Stephanie Schwab, Photojournalist