SECRETARY of OHIO C.O.P.S.

___________________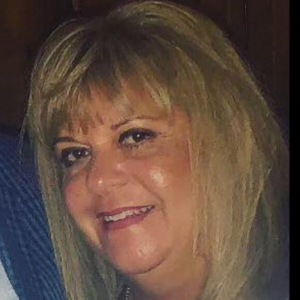 Cindy Stanton

Secretary
Secretary@ohiocops.org


PROFILE
Cynthia Stanton became a survivor when her husband, Martin A. Stanton, Sergeant in the Cleveland Police Department, died in the line of duty after being involved in two separate foot chases and then passing away of a massive heart attack. He had been a police officer in the City of Cleveland for 15 years and was 45 years old. They have three children: Brian, Molly, and Brady. Cindy has been a court reporter for the Cuyahoga County Court of of Common Pleas for 28 years. She enjoys helping other survivors and spreading a message of hope and healing.